*For the first time in foreverrrrrrrr* I had a good day! I did not get the things done that I had on my checklist, but I did get a ton of stuff done. I got tons of laundry done (we are still washing all the stuff in the house because of a lice incident), and I got a lot of it put away.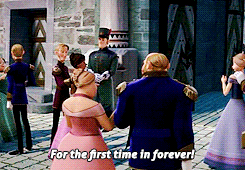 There was a mountain of clean laundry on my bed and since my sheets got lost in the mountain of dirty laundry, I had just been piling clean clothes on my bed and sleeping on my couch. My back is still admonishing me for that. But all the laundry on my bed has been put away and I found my bedding and washed it. So finally, my bed is made and pretty, although I'm missing my king sized pillows still. I have one wimpy pillow. Oh well.
I cleaned up the wreck of a living room, ironed four shirts (I haven't ironed in years, and that's not an exaggeration), did some more laundry, and cleaned up my bedroom (which is where everything gets dumped when people show up last minute and I have to make my house look clean). Oh, and I cleaned out my closet by taking all the stuff I didn't want and putting it in the garage to deal with later. I got a lot done!
You might notice, however, that I did not get a blog post out yesterday, and I did not get any of my homework done. So it's a little bittersweet. I got important stuff done and left important stuff undone. It was extremely hard to get over that last fact.
When my husband came home, I hadn't packed the kids' bags for a sleepover at the grandparents' house, in fact, I couldn't even find clothes for two out of my three kids (lice remember? everything had been bagged up and taken downstairs). In the process of cleaning, I made everything much worse so the place looked terrible and I was hoping to have a lot more done before hubby came home. He walked in the door and I cried. Bless him, he didn't get frustrated with me. I told him I didn't want to go to band practice tonight, and he was very gracious and didn't make me feel guilty for canceling. He told me that instead of having the kids sleep over, he was just going to have Mamaw watch them for the few hours he was going to be gone tonight and then he would bring them home, meaning I didn't have to find extra clothes to pack.
He got everyone out of the house and I got to be all by myself.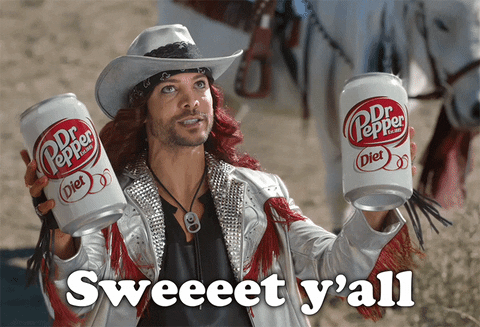 I listened to music for quite a while, watched some Bob's Burgers and then I decided I wanted my house to be cozy, so I picked up my cleaning from where I left off. He came home later with the kids and two Dr. Peppers (one for tonight and one for tomorrow) to find two of the rooms in our house very presentable.
Today, my hubby was my happy place. He took me there and I am so grateful for him and his patience. Even though he can't always help me, he always tries. It's why I love him. It's why today turned out to be a good day.
Do you ever have issues celebrating your successes because you didn't get things done exactly how you wanted? Can you get to a place where that doesn't happen anymore? Tell me how you cope in the comments! I need advice!