Hi friends,
Let me just start by saying I'm glad you are here. I am so happy you are reading this blog post. I have been dealing with a particularly severe bout of depression and I let this blog go for a bit. Thank you for being so patient with me.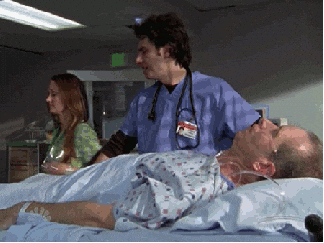 But now, I'm feeling the urge to write again and I want to write to you! I don't often say this about the things I create, but I like this blog. I'm actually pretty proud of it. I had a goal to make money with it by the end of 2019, but you know what? Goal cancelled.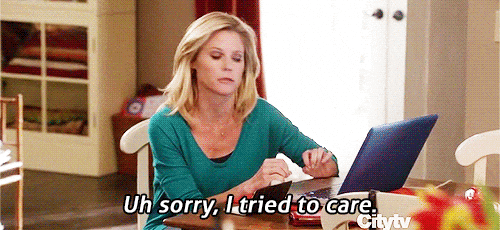 If I do, cool. If I don't, cool. I like to write and I like connecting with people and there is no reason I should turn this blog into a chore.
My new goal: (Part 1) Make an honest attempt to post once a week… probably toward the end of the week, like Thursday or Friday. (Part 2) Make some connections with people through my blog and get to know them a little bit.
Have you been reading and want to reach out? Go ahead and comment! Introduce yourself! Honestly, I would love to know what your favorite show is and why. I love watching T.V. Mine is Doctor Who because I feel like that show makes a huge point to make the case that every. single. person. is. important. Donna Noble's storyline is my favorite because I relate so hard.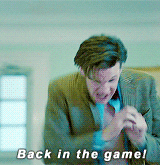 What about you? Go on! You can do it! Reach out for a little human interaction. It'll be fun!